The house system at Bayshore provides opportunities for student fellowship, leadership, and discipleship across grades in the Upper School.
Bayshore has four houses in each of the Logic and Rhetoric schools, named for the four elements of classical science: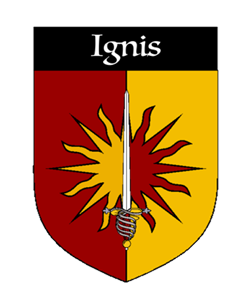 Domus Ignis
(Fire; theme virtue: fortitude)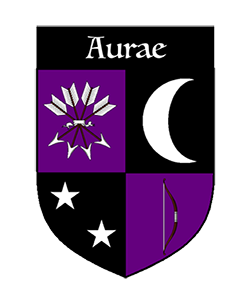 Domus Aurae
(Air; theme virtue: prudence)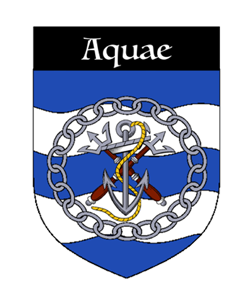 Domus Aquae
(Water; theme virtue: temperance)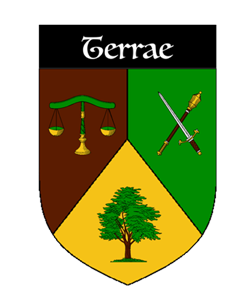 Domus Terrae
(Earth; theme virtue: justice)
The four houses compete throughout the year. Their house totals will result in awarding a house winner at the end of each year. At their discretion, faculty members may award points to students for various reasons, including recognition for exemplary behavior or performance, review games in class, and at various house events and competitions. Faculty members may also deduct points for various infractions. Higher point values will be awarded for awards on Awards Day and assigned as incentives for various house competitions and games at the discretion of the Head of Houses.