Grammar School Field Trip Highlights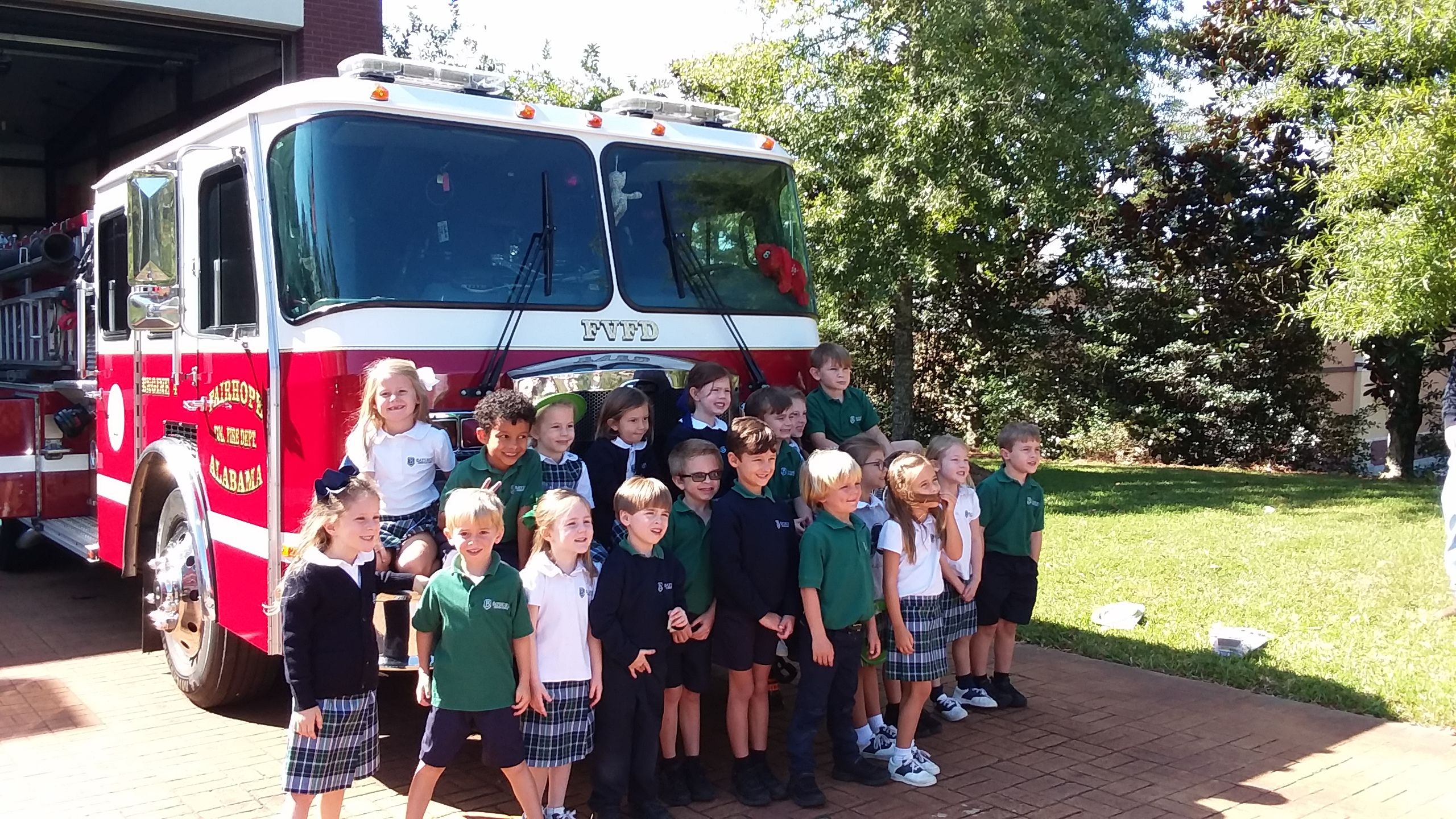 Annual Trips
Kindergarten through Sixth Grade students enjoy three field trips each year.  BCS Field Trips are fun outings that enrich classroom studies and develop awareness of local geography and landmarks.  Classes visit the George Wallace Tunnel, Exploreum Museum, Dauphin Island Sea Lab, and Gulf Coast Zoo.  Students get to attend a jousting tournament, local theater and musical productions, and pick blueberries.  Fifth Grade students travel to the state capitol and spend a day at American Village. Sixth Grade students travel to Washington D.C. for a five day tour of our nation's capitol.
Mercy Field Trips
Students at Bayshore attend an annual, age-appropriate mercy field trip or service project.  The youngest students visit a local retirement home to deliver handmade cards and perform songs and recitations for the residents.  The older grades volunteer at Prodisee Pantry and Ecumenical Ministries, visit the Veteran's Home to play Bingo with the residents and give a short recitation performance, and participate in the annual Coastal Clean-up service day.
Upper School Field Trip Highlights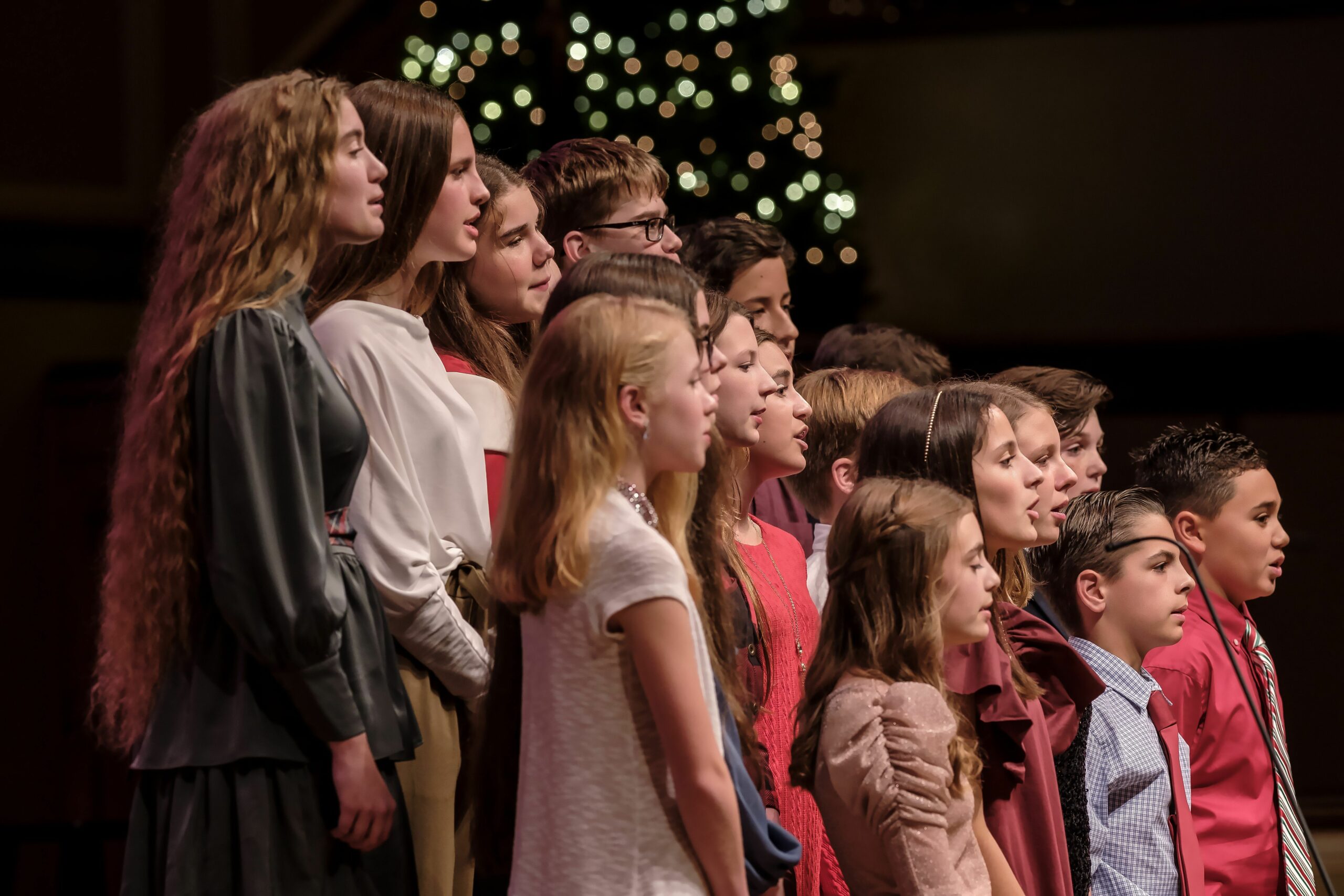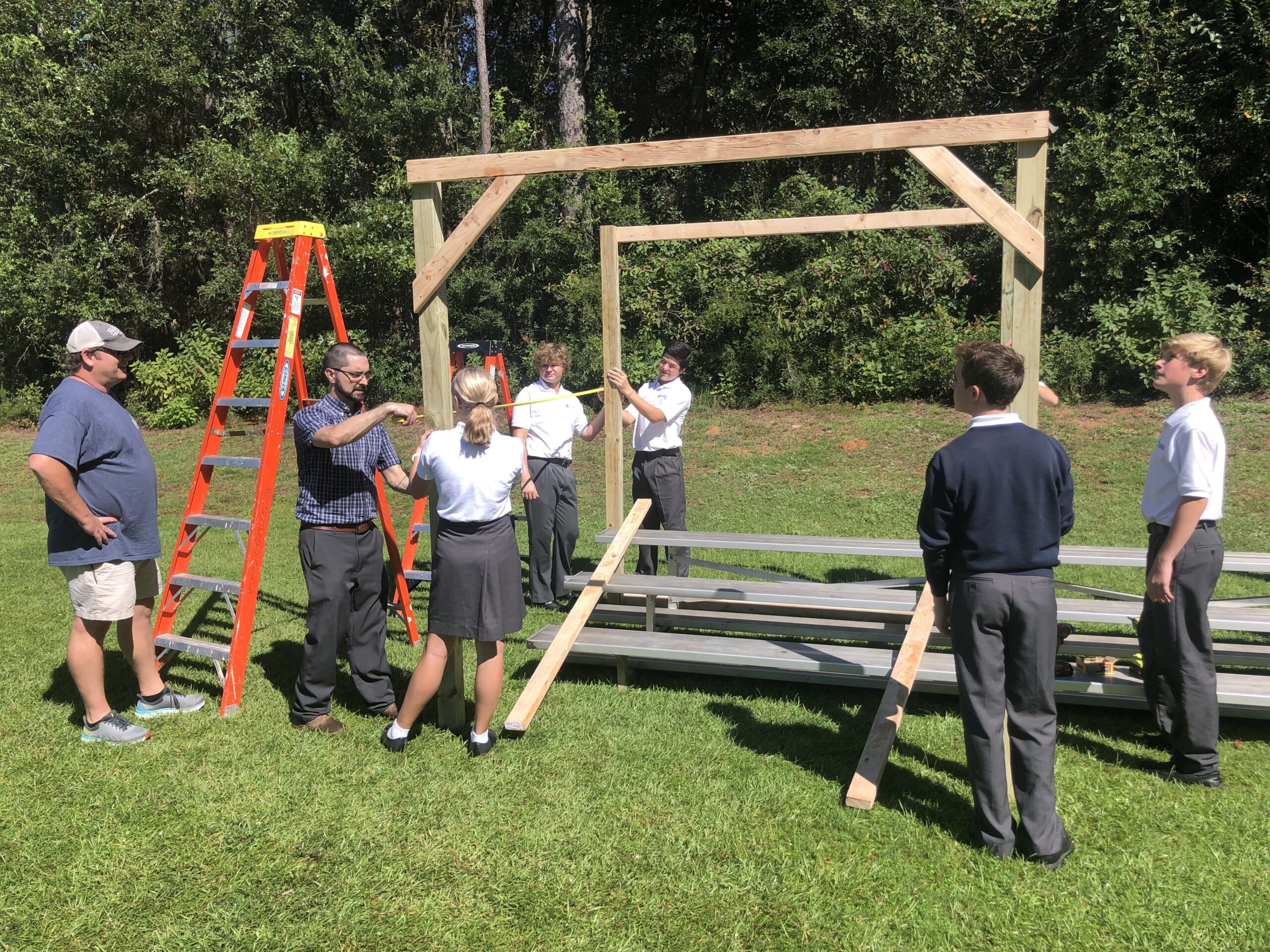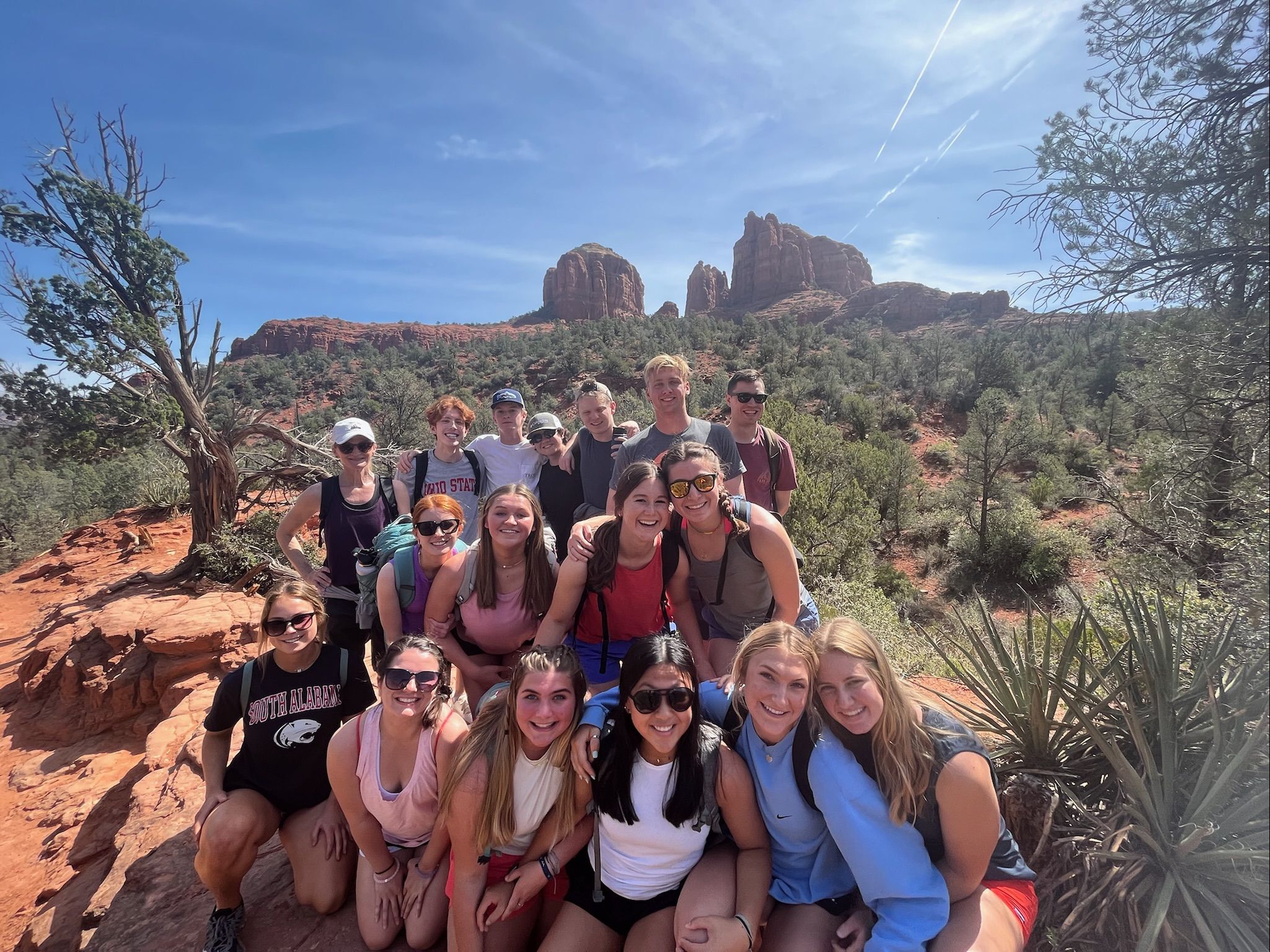 Fine Arts Experiences
Life performances allow students to make connections to literature and other cultures through theatre, dance, and music. Students in all grade levels have the opportunity to experience a variety of local performances each year. Students in some grade levels travel to the Alabama Shakespeare festival and the Trumbauer competition.
Historical Museums and Exhibits
In connection with their studies, students from all grade levels will visit local and regional museums and exhibits. Students of Ancient History visit exhibits from Ancient Egypt and the Ark of the Covenant. During the study of the Renaissance, students visit art museums to experience the work of the Enlightening. Modern History students visit the Civil Rights exhibits and the D-Day Museum in New Orleans.
Senior Grand Tour
The capstone experience of a Bayshore education is the Senior Grand Tour. The Senior Grand Tour provides a cultural legacy of classical antiquity, the Renaissance, and the Christian Reformation. Seniors have the opportunity to travel to Greece and Rome to experience firsthand the grandeur of the Colosseum, the Parthenon, and works of classical art. The Senior Grand Tour is led by certified and experienced mentor guides and is attended by seniors, their parents, and faculty members.