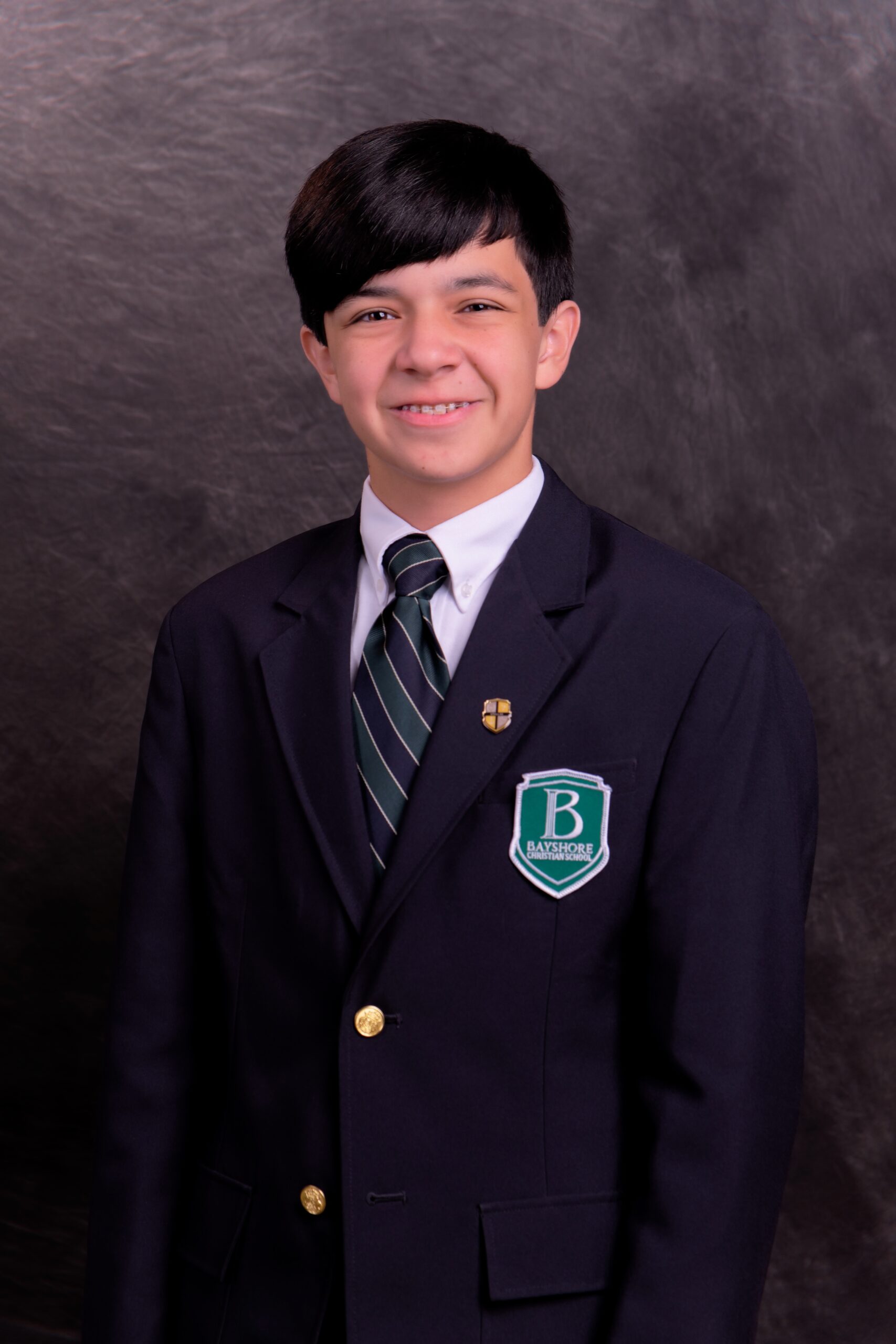 Congratulations to BCS Sophomore Jeffrey Johnson for earning the CLT10 2022-2023 Distinguished Scholar!
Each year, Classic Learning Test recognizes top performers on the CLT10, our college preparatory exam and alternative to the PSAT. Distinguished Scholars are those who earned the top score at their respective schools, Regional Scholars landed in the top 5% of their respective regions, and National Award recipients are the top 50 high school sophomores across the United States.
National Award Recipients who matriculate to a CLT partner college are awarded $2,500 to help cover the cost of tuition and room and board.