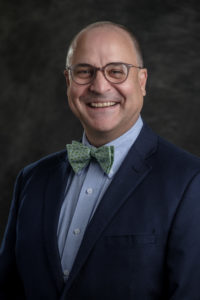 BCS is excited to have our new Interim Head of School, Reverend Sam McDonald with us this year in his new role. Last year Sam taught in Upper School. He previously served as a pastor in Mississippi and served as a missionary in Africa.
New Grammar School Faculty and Staff
BCS is so excited to welcome our new 2nd Grade teacher, Laura Mayo to our beloved school! Laura is a BCS parent of three and comes to us with 14 years of teaching experience. Laura and her family were missionaries in West Africa. She is also fluent in French.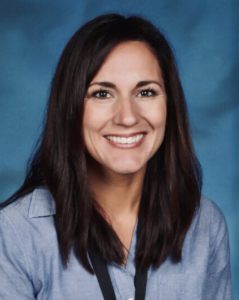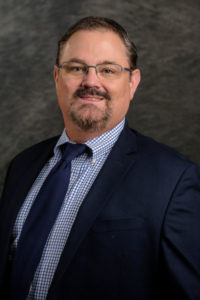 BCS welcomes back Dr. Rick Pierce as our new 6th Grade teacher! Dr. Pierce previously taught in the Upper School before taking a year off. He has a background in youth ministry and is a beloved member of the BCS community.
Maddie Dorow joins us as a Kindergarten Teacher's Aide. Maddie graduated last year from Metropolitan State University of Denver with a bachelor's Degree in Social Work. She is currently pursuing a second bachelor's in Elementary Education from Colorado Christian University. Maddie and her husband Kaleb moved to the area from Colorado.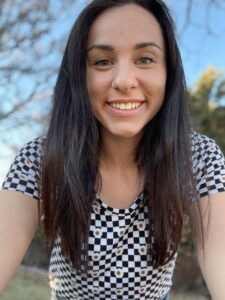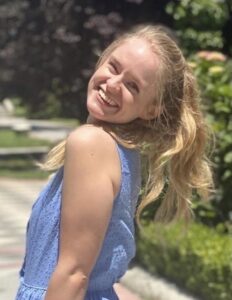 Laura Allen is our 4th Grade Teacher's Aide. She has a Bachelor Degree in International Relations from Samford. Laura is currently pursuing a post-graduate degree from the University of South Alabama. She is from Baldwin County and is fluent in Spanish.
Jennifer Ferguson is joining our staff as our 5th Grade Teacher's Aide. Jennifer is a BCS parent of three. She has a degree from the University of West Florida. She spent time overseas as a missionary, before returning home and educating her children through Classical Conversations.